Silent type diesel generator
Buy high-quality Silent Type Diesel Generators from a reliable manufacturer in China. We supply, wholesale, and export OEM products for excellent power backup solutions.
Introducing the cutting-edge Silent Type Diesel Generator by Xiamen Lidi Generator Co., Ltd., the epitome of innovation and reliability. Our top-tier product is the answer to your power backup needs, ensuring uninterrupted electricity during outages or remote operations.

Crafted with utmost precision, our Silent Type Diesel Generator guarantees optimal performance and minimal noise output. Its advanced acoustic insulation materials enable whisper-quiet operation, placing utmost importance on user comfort. Equipped with a robust diesel engine, this generator offers exceptional power output and endurance, making it an ideal choice for various applications.

Our generator boasts a compact design, allowing for effortless transportation and installation, making it suitable for both indoor and outdoor environments. With its low maintenance requirements and easy-to-use interface, it's designed to cater to diverse customer needs. Additionally, its eco-friendly nature ensures reduced emissions and a smaller carbon footprint.

Invest in the superior Silent Type Diesel Generator from Xiamen Lidi Generator Co., Ltd. and enjoy the peace of mind that comes with a reliable power source. Stay powered up, stay productive!
Xiamen Lidi Generator Co., Ltd.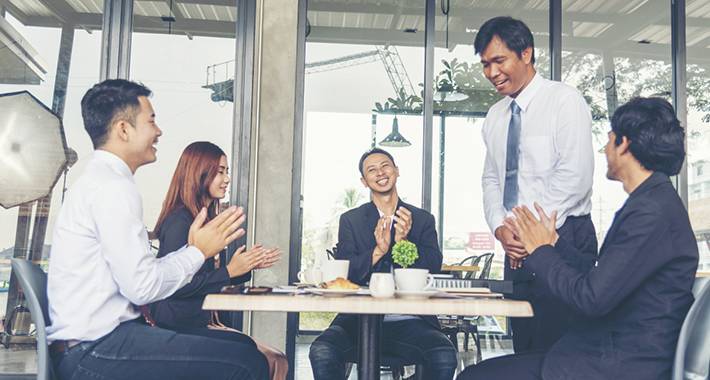 China Silent Type Diesel Generator: Manufacturer of High-Quality Power Supply Solutions
Reviews
Related Videos
Introducing the Silent Type Diesel Generator - an innovative solution for all your power supply needs. Designed to meet the demands of modern living, this generator is engineered to be efficient, reliable, and most importantly, silent. Whether you're powering up your home, office, or business, this generator ensures that you can do so with minimal disturbance.

Built to last, the Silent Type Diesel Generator is made with high-quality materials that can withstand the toughest of conditions. Its compact design and portability make it easy to maneuver and convenient to store. Plus, it is equipped with a user-friendly control panel that offers an array of monitoring and diagnostic options for easy operation.

With its diesel-fueled engine, this generator delivers a consistent and reliable output of power. It features advanced sound-reducing technologies that enable it to operate silently while performing at its maximum potential. Whether you're using it as a standby power source or a primary source, the Silent Type Diesel Generator guarantees uninterrupted power supply, saving you from the hassle and discomfort of power outages.

In conclusion, the Silent Type Diesel Generator offers efficient and reliable power supply with minimal noise disruption, making it the perfect choice for your residential, commercial, and industrial needs. Get your hands on this generator today and enjoy uninterrupted power supply throughout the year.
Efficient and reliable, the silent type diesel generator is perfect for providing uninterrupted power. Its quiet operation and durability make it a top choice!
Ms. Danny Ma
The Silent Type Diesel Generator is a game-changer! It operates quietly, ensuring a peaceful environment. Perfect for back-up power during outages!
Ms. Maggie Ding
Contact us
Andy luo: Please feel free to give your inquiry in the form below We will reply you in 24 hours